February Health Club News
Wednesday 5th February 2020
LESS MILLS GRIT
Have you tried one of our new Les Mills GRIT Classes! LES MILLS GRIT™ is a 30-minute high-intensity interval training (HIIT) workout, designed to improve strength, cardiovascular fitness and build lean muscle. It offers strength, cardio and athletic. The workouts use barbells, weight plates and bodyweight exercises to blast all major muscle groups. LES MILLS GRIT takes cutting-edge HIIT and combines it with powerful music and inspirational coaches who will be down on the floor with you, motivating you to go harder to get fit, fast. Book using your online login or with reception.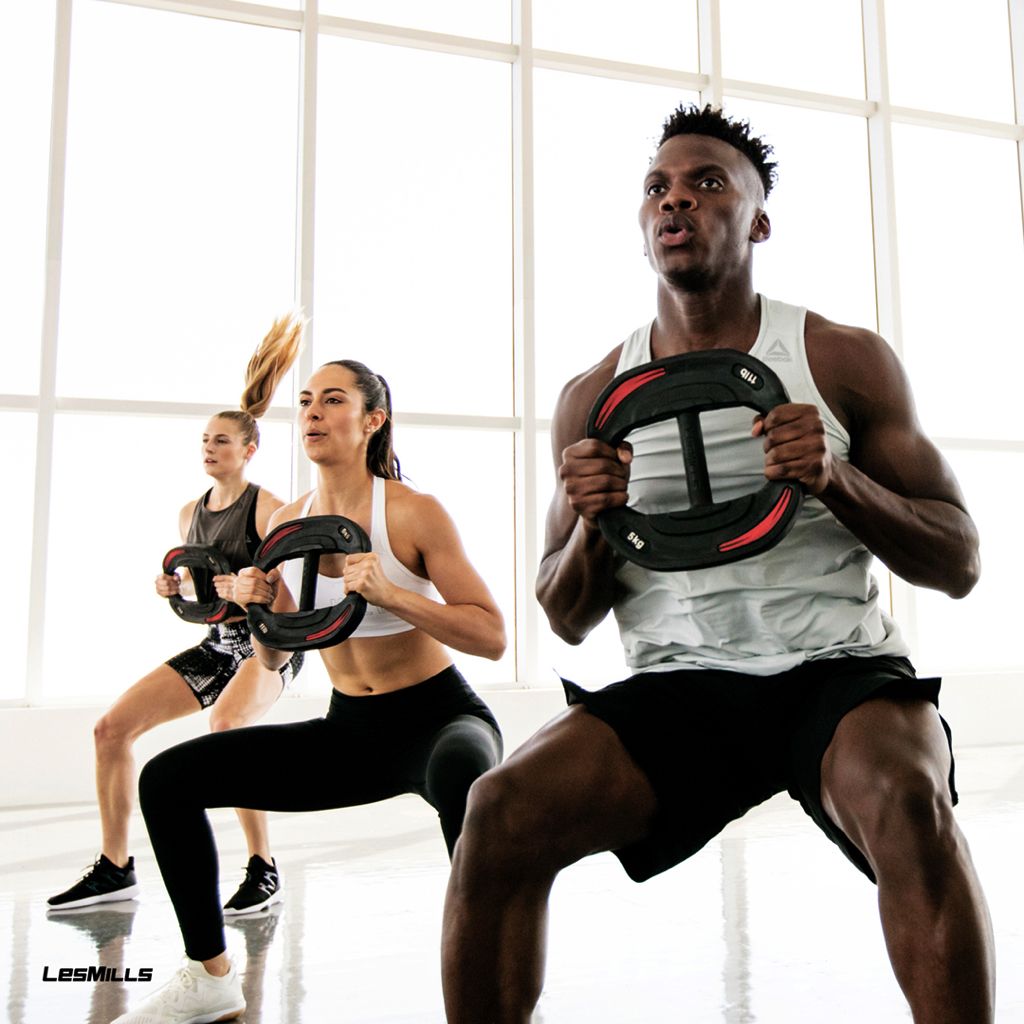 Gym Review
Have you booked in for your review yet? Please don't hesitate to speak to the team in the gym if you'd like to track your progress or set up a new programme. Even if you'd just like some new ideas or a bit of help with some of the equipment. We are here to help you every step of the way!
Half Term Kid's Activities
We have lots of activities on for children over the February half term. Pick up your copy from reception and keep your little ones entertained throughout the holidays.
Swimming News
We have some new swimming hoodies available in our shop on reception. They are £24 each. Perfect for keeping your kids warm after their lessons!
Teen SwimFit
Every Wednesday 6pm – 7pm we have Teen SwimFit. Perfect if your children have completed their swimming lessons but want to continue swimming for fitness. This hour-long class includes technique, endurance and skill work. You can book them on using your online login or with reception.
Mike Bernamont
On the 10th February Mike will be pedalling his way through the day to help raise money for Versus Arthritis. Mike and 5 of his friends will be in the club from 8am – 9pm doing a charity Spin Day.