Tables and chairs, both with indoor and outdoor dining, will be spaced out to enable at least one metre social distancing. For the safety of members and staff: we'll only have availability for groups of six, a mask is not required when seated at a table.
There's no need to pre-book, please just pop in - there are floor markings to guide you through if needed - and take a seat at any of our tables marked with a 'ready' sign.
We'll offer you a disposable menu, along with a Test and Trace form for you to fill out (a Government requirement). Once this has been done, a member of the team will come to your table to take your order. You're able to make payment via your levy account, alternatively, contactless payment is preferred. We ask that you remain at your table, all food and drinks orders will be served to your table once they are ready.
How to Order
During these exceptional circumstances we have made some adjustments for the safety of our guests and team. A face covering is not required when seated at a table.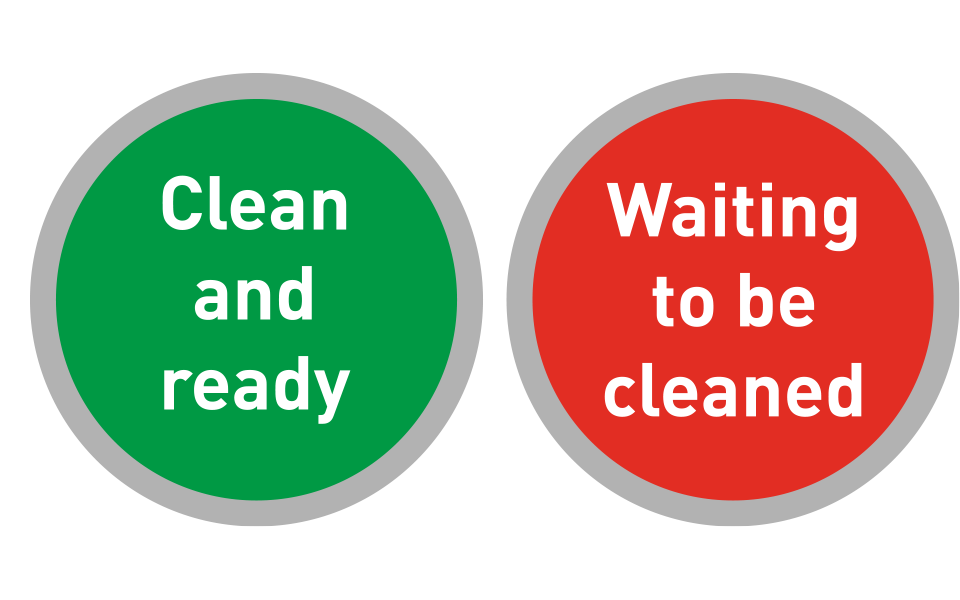 Please take a seat at a clean table, indicated with a green ready notice.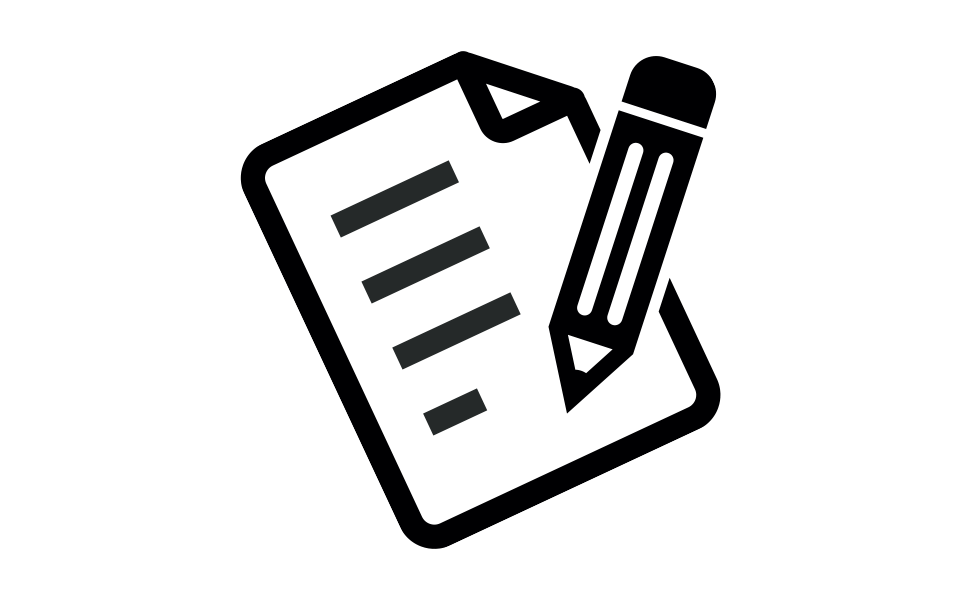 Complete the NHS Test and Trace form on the menu, using the sanitised pencil provided.

A member of the team will come to your table, take your order and collect your track and trace form.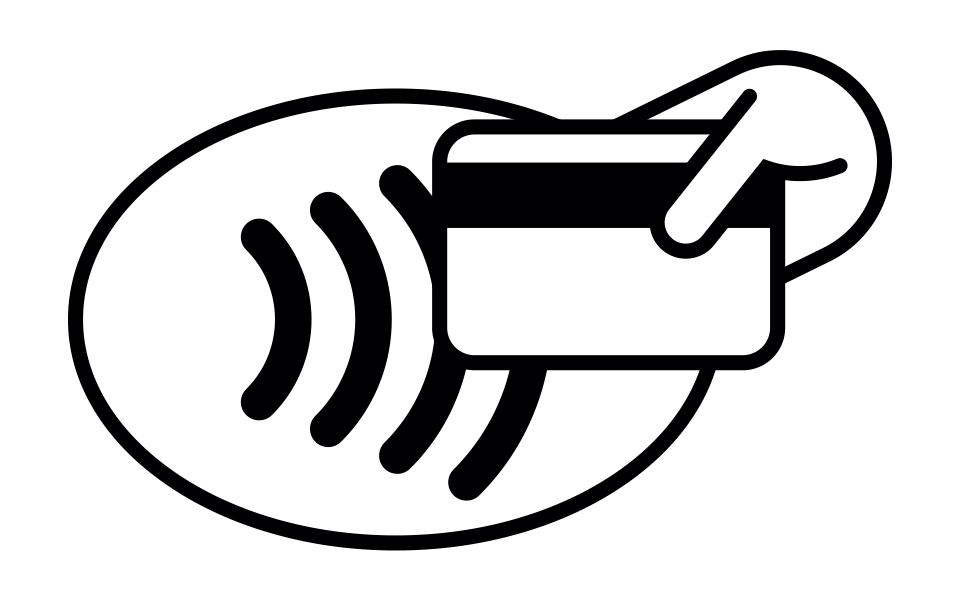 Currently, we're only accepting contactless payment or levy cards. If you need to top up your levy, just let us know and we'll be happy to arrange it for you.

All the drinks you order will be delivered to your table followed by any food you may have ordered.
Menu
Breakfast
Full English
Two rashers of bacon, two Cumberland sausages, two eggs, hash brown, Heinz baked beans, sautéed mushrooms and toast
Small Breakfast
One rasher of bacon, one Cumberland sausage, one egg, Heinz baked beans and toast
Vegetarian/Vegan Breakfast (VG)
Two Meatless Farm vegan sausages, two hash browns, Heinz baked beans, two eggs, sautéed mushrooms
Eggs Benedict
Two poached eggs with hollandaise sauce served on a toasted muffin with your choice of ham, smoked salmon or wilted spinach (VG)
Eggs Royale - £8.45
Eggs Florentine - £7.45
American Style Pancakes
Three fluffy American style pancakes served with either bacon and maple syrup OR fresh berries
Breakfast Bap
Cumberland sausage OR bacon OR vegan sausage (VG)
Two Eggs cooked to your liking served on Toast
Porridge
Freshly made porridge topped with honey
Add extras: Chocolate Nibs +30p | Fresh Fruit +30p
Chilli and Lime Avocado Smash (VG)
On Sourdough. Topped with tomatoes and coriander
Smoked Salmon and Scrambled Egg
On sourdough
Sautéed Mushrooms with Flat Leaf Parsley (VG)
On sourdough
Add Extras: Sausage +85p | Bacon +85p | Egg +85p | Avocado (VG) +85p
Sandwiches/Wraps
Upgrade to Chips or Fries for £2.50
Steak Baguette
Minute steak with Dijon mayonnaise and caramelised onions served with chips
The Club Sandwich
Lightly toasted sandwich with grilled chicken, bacon, tomato, lettuce and Dijon mayonnaise served with crisps
Tuna Melt
Tuna mayonnaise topped with grilled Cheddar cheese served with crisps
Ham Salad
Freshly cut ham with crisp lettuce and tomato served with crisps
Fish Finger Sandwich
With rocket leaves and tartare sauce served with crisps
Spicy Chicken Wrap
Spiced crispy chicken fillets with mixed leaves and sweet chilli sauce served with crisps
Cheese and Chutney (VG)
Cheddar cheese and sweet onion chutney served with crisps
Sunday Roast Bap
Sundays Only
A choice of roast pork with apple sauce OR roast chicken and sage and onion stuffing patty
Add: Roast potato with gravy +£3.75
Limited availability
Burgers
All served with rosemary salted fries in a brioche burger bun with lettuce and tomato
Cheeseburger
A 6oz 100% Aberdeen Angus beefburger with Monterey Jack cheese, pickles and our homemade burger sauce
Grilled Chicken Breast with a Light Mayonnaise
Spicy Chicken Burger
Crispy chicken breast with chipotle mayonnaise and Monterey Jack cheeset
Vegan Cheeseburger (VG)
Beyond Meat vegan burger served with vegan cheese, pickles and vegan burger sauce
Add Extras: Bacon +85p | Egg +85p | Two Onion Rings +85p Avocado +85p | Mushrooms +85p
Sharing
Nachos (VG)
Tortilla chips topped with melted cheese, jalapeño peppers, guacamole and salsa
Sides
Loaded Fries
Choose either cheese OR garlic cheese OR jalapeño and sour cream
Truffled Mac Cheese with a Breadcrumb Topping
Seasonal Favourites
Soups
Please ask for today's choice
Mussels served with Fries
Spaghetti with Chorizo and Garlic Prawns
Aperol Spritz
Perfect summer drink to enjoy on the terrace
Sharing Boards
Choose three items:
Roasted Pepper (VG) | Pitta with Dips and Crudités (VG) Garlic Prawns | Falafel (VG)| Mushroom Arancini (VG) Calamari | Chicken Wings
Mains
Chargrilled Chicken with a Spiced Sweetcorn Salsa
A lightly spiced chargrilled chicken breast served with a tangy sweetcorn salsa
Salmon Fish Cakes
Homemade salmon and dill fish cakes served on wilted spinach with a poached egg
Caesar Salad (VG)
Cos lettuce, croutons, shavings of Italian hard cheese and a classic Caesar dressing
Add: Chicken & Bacon +£3.00
Thai Green Curry
A fragrantly spiced coconut curry with fresh vegetables served with coriander rice
Add: Chicken +£3.00
Fajitas
Spiced vegetables served in a floured wrap with guacamole and tomato salsa (VG)
Add: Chicken +£3.00 | Steak +£4.00 | Avocado (VG) +85p
Scampi and Chips
Classic Scampi served with a light Tartare Sauce and Chips
Ham, Egg and Chips
The Traditional dish with Wiltshire ham, free range eggs and chips
Omelettes
A free range three egg omelette served with salad and fries
Choose two fillings:
Cheddar Cheese | Ham | Tomato | Mushrooms
Pizza
All our pizzas are hand stretched and made with a classic sourdough base
Margherita Pizza (VG)
Topped with our triple cheese blend and fresh oregano
Pepperoni Pizza
Topped with our triple cheese blend and slighty spiced pepperoni slices
Harissa Chicken and Chorizo Pizza
Topped with a mix of harissa chicken pieces and sliced chorizo, finished with our triple cheese blend
Vegan Pizza (VG)
Topped with mushrooms, fresh rocket leaves, vegan cheese and finished with basil oil
Kids
Fajitas (VG)
Spiced vegetables served in a floured wrap with guacamole and tomato salsa (VG)
Add: Chicken +£1.50 | Steak +£3.00 | Avocado (VG) +85p
Fish Fingers
With chips and Heinz Baked Beans
Sausages
With mash and peas
VG option available
Grilled Chicken Breast
With chips and Heinz Baked Beans
Chicken Nuggets
With chips and Heinz Baked Beans
Spaghetti and Tomato Sauce (VG)
Desserts
Cheesecake with Fruit Compote
Chocolate and Coconut Torte (VG/NG)
10% off with Members-only Club Card
Show your membership card with our team and receive 10% off your bill.
Payment by card only.
Allergens: If you have a specific allergen requirement please ask our team for information on the dishes on this menu.
(VG) Vegetarian
(NG) No Gluten containing ingredients
Please note our kitchens work with gluten-containing products so we can not guarantee that our dishes will be free of gluten traces.
All weights are approximate before cooking.
Some items on the menu may contain genetically modified soya or maize and some of our products may contain nuts or derivatives. Please ask our team for further information.